ACE SCHOOL OF LANGUAGES – Award Winner, Best Language School in Ghana (Ghana Francophone Awards), accredited by Ghana Education Service
Ace School of Languages is a leading language school in Accra, Ghana. The school was established in 2012 and is accredited by the Ghana Education Service.
The slogan of the school is In pursuit of Excellence, and indeed the school stands for excellence. As a result, the school has received the Ghana Francophone Award for the best language school in Ghana.
The Director, Nana Kegya Appiah-Adu (Mrs)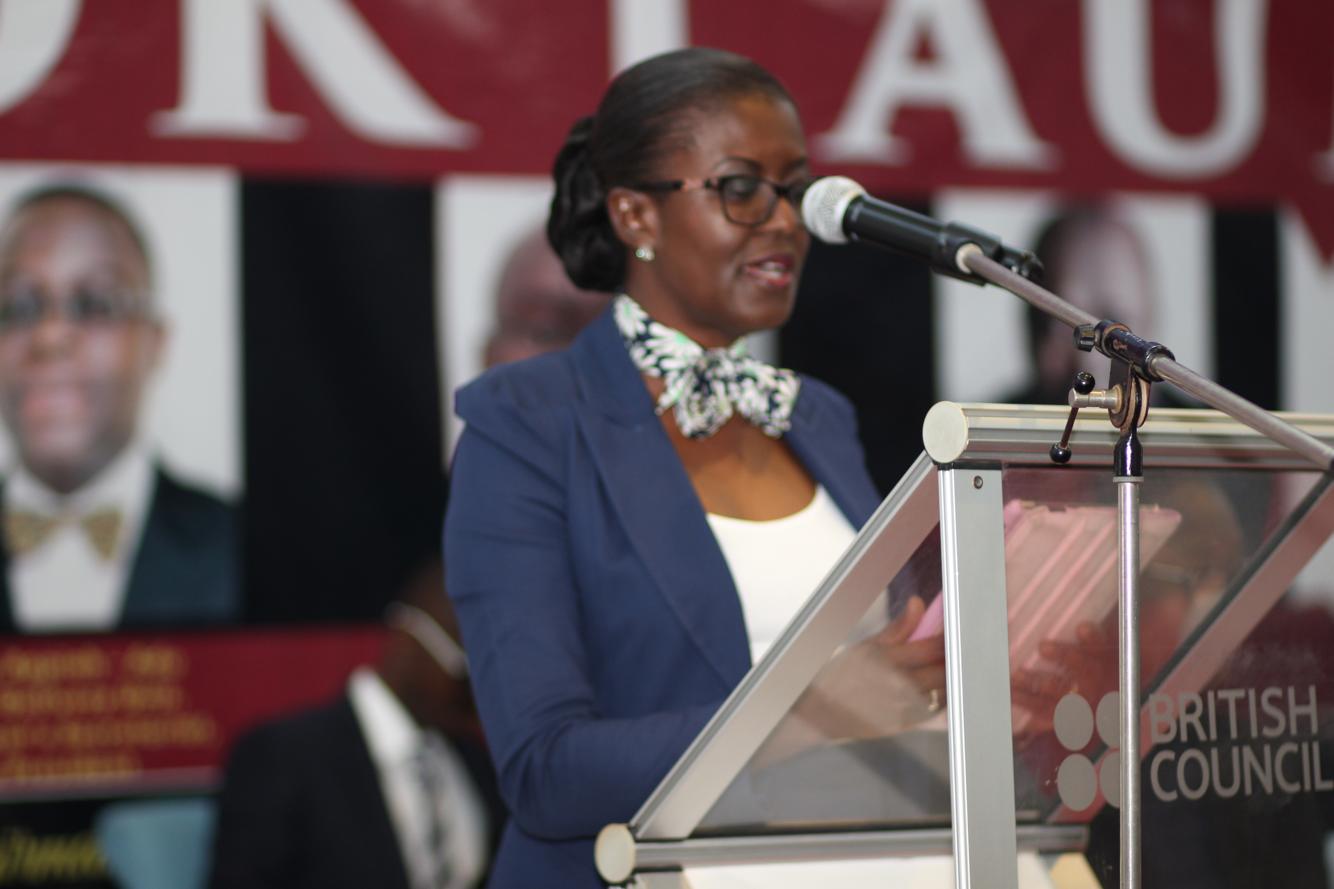 Special Features:
Practical tuition with emphasis on writing and oral skills
Competent Graduate tutors
Office Tuition for companies
Executive short courses for professionals
Online programs
Weekend programs
Home Tuition
Well-equipped Language laboratory
Hostel accommodation provided by accommodation agencies.
Internships available on request.
Vacation classes
Educational tours
Certificates awarded.
Collaboration with healthcare providers for medical and dental care.